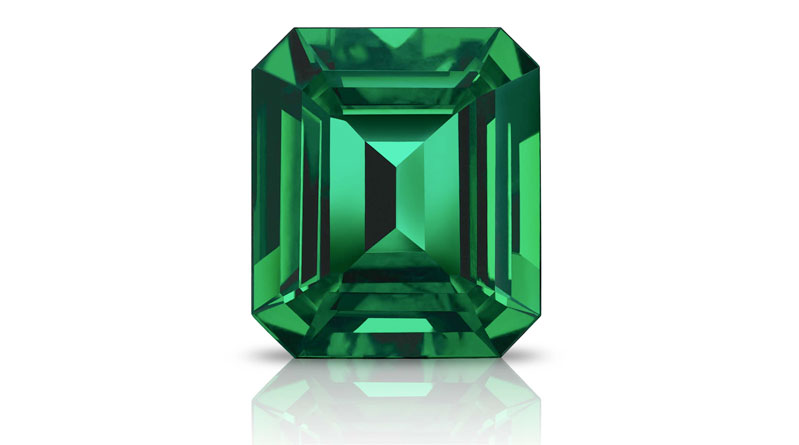 Birthstone for May, the facts
The most common birthstone for May is a green precious gemstone known as an Emerald.  Its name comes from the latin word smaragdus which means green.  This stone is said to bring luck and also symbolizes love.  It registers 7.5 on the Mohs scale of hardness so although being quiet hard it is not as hard as a Diamond.  A Diamond registers 10 on the Mohs scale of hardness which makes it the hardest of all the stones.
Other stones for this month include: Agate, Chrysoprase, Carnelian, Chalcedony and Sapphire.
Warmest regards
Julie